Tailor-Made Solutions & A First-Class Team
We are pleased to provide unparalleled guidance to help homebuyers and homeowners secure mortgage programs that best meet their goals. With very competitive rates and sound, transparent advice on products and terms, we advocate for YOU – not the bank.
Your Local Mortgage Company In Baltimore County, MD
At Harborside Home Loans, we provide home buyers throughout the area with the best options in home loans. As a leading mortgage company in Maryland, headquartered in Baltimore County, our goal is to assist our clients in finding the right home loan for their needs.
We are mortgage brokers, which means we offer a wide range of products and programs and are not restricted to using specific, limited options. We help customers get prequalified for a mortgage, which allows you to make an offer on a home that adds security for the seller.
Mortgage Home Loans
Both first-time home buyers and those who have owned multiple homes turn to Harborside Home Loans for their home financing. We are trusted professionals in the community, and we use the latest in technology and processes to streamline the application process and help you purchase your new home. You can always take advantage of our mortgage calculator, which helps you get an idea of the estimated costs of home ownership.
As your mortgage broker, we take the time to explain different programs and options, ensuring you understand your options and have time to ask questions and get the information you need to make intelligent and informed financing decisions. We help take the stress out of applying for a mortgage in Maryland by taking a customer-focused approach to the process.
You are certain to find great value in taking the time to speak with a Harborside Home Loans Mortgage Consultant before your new home purchase or your mortgage refinance. Talk to one of our experts for guidance and consultation before making any financial decisions.
For more information or to get started with a mortgage application, call Harborside Home Loans today at 410-604-4445. You can also reach us anytime by dropping us a note online.
What We Offer?
The expert professionals at Harborside Home Loans provide unmatched knowledge in the mortgage sector. With tailored mortgage guidance, we provide concierge-level service.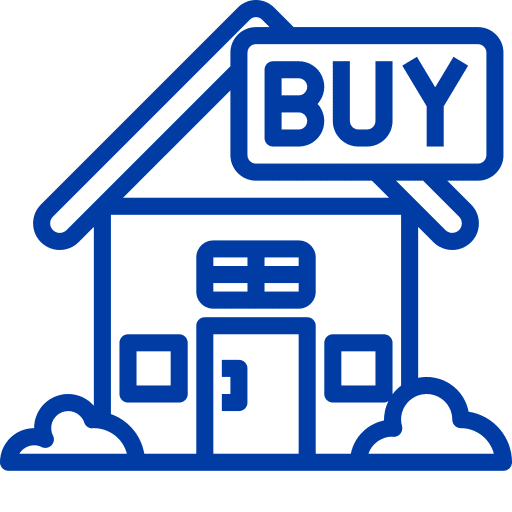 Buying a Home
We offer a wide array of financing options to match your specific needs. Whether you're a first-time homebuyer, a real estate investor, or looking to buy your dream home, we will help you achieve your goals.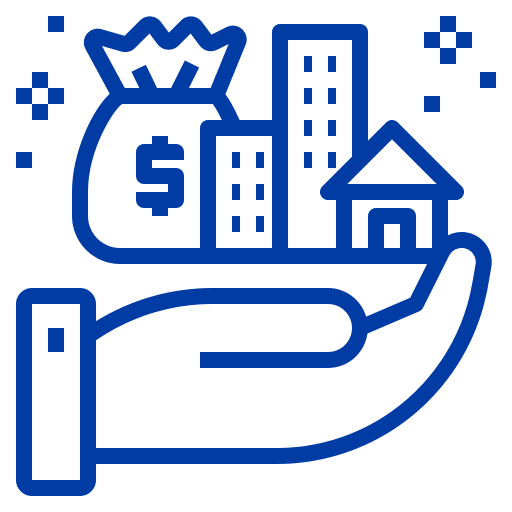 Refinancing Your Home
You can count on the most competitive financing rates and an extensive line of loan products. Choose Harborside Home Loans and let our expert team ensure that your best and biggest debt maximizes your financial future.
Personalized Mortgage Consultation
We've earned a reputation for building enduring bonds with our clients and we're proud to serve the needs of families as they grow. We build trust in providing thorough consultations on current market conditions and by presenting all possible loan solutions specific to every client's goals.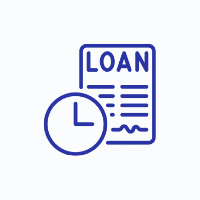 The Mortgage Broker Advantage
Unlike regular mortgage lenders and banks, we, as a
Mortgage Broker
, have unlimited access to unique programs, products, and benefits throughout the home lending landscape/Industry.
Let US search and shop for YOU.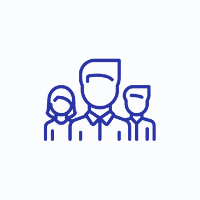 Unmatched Performance By An Elite Team of Mortgage Professionals
Great service starts with sincere care. With passion and expertise, we vest ourselves in the goals and futures of every client we serve.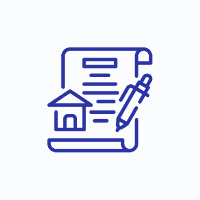 Customized Mortgage Guidance
Meeting your specific financial goals is our mission. Since all homebuyers and homeowners have their own unique circumstances, we will guide you towards the loan programs that best fit your needs. From alternative documentation loans and special products for real estate investors, to strategies for those self-employed or looking to build or renovate homes, we ensure you the best mortgage solutions at the most competitive interest rates and terms.
Begin with a no-cost consultation with one of our experienced Mortgage Loan Consultants.
Already consulted with another lender? Send us your Loan Estimate.
Send us your loan estimate, rate quote, or closing cost worksheet, and we'll analyze, explain, and help you determine whether you're getting the best terms possible.